We work with numbers, not treat you like one!
Welcome –
Our relationship with you is personal, we are on your team.
Winkelman-Bruce & Truax LLP
Tax Returns made simple. Your friendly, local tax experts just around the corner.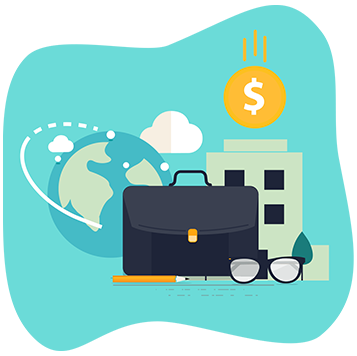 Tax Preparation
We specialize in income preparation. Individual or business, your taxes do not have to be stressful. Let us help.
Bookkeeping
From start-ups to established companies, we provide consulting and training to help streamline your books for accurate record-keeping and reporting. The goal is to help you minimize this task so you can concentrate on business.
Trusts & Estates Tax Reporting
We work closely with you, your attorney and financial advisors as part of your team to help minimize the tax reporting obligations during a stressful time of loss. We also provide the annual tax reporting for on-going trusts.
ABOUT Winkelman-Bruce & Truax LLP
At Winkelman-Bruce & Truax LLP we don't take ourselves too seriously, but we do take you and what is important to you very seriously. We love to crunch numbers and to provide great service to our clients. We believe you will find working with us an enjoyable experience.
In the ever changing tax environment, it is important to stay up to date on new tax laws and regulations to make sure you are in compliance. We work year-round with our clients to keep them informed of the changing issues in tax laws and assist in planning to reduce tax burdens as much as possible.
We do not attempt to be "all things to all clients"; we prefer to offer assistance where it is most meaningful and cost effective to you and are prepared to make referrals to outside professionals when our client's needs require specialized expertise we cannot provide.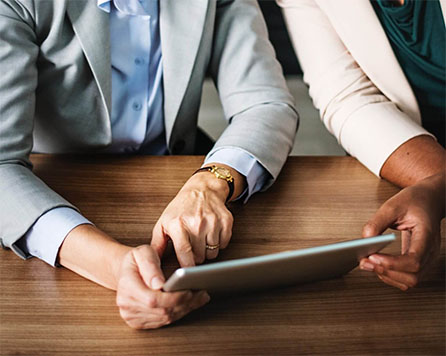 Personal Service
We believe in the value of relationships and view every client relationship as a partnership. We strive to provide personalized service and form strong relationships with our clients who depend on us.
Years of Experience
The personal assistance you receive comes from years of training and technical experience. We are continually involved in professional education in order to stay current with new legislation and tax laws to meet your needs.
Professional Service
We provide a variety of services including income tax preparation and consulting for individuals, businesses, trusts and estates. We also offer QuickBooks setup and training for exisiting or start-up businesses.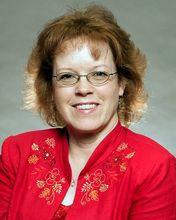 Jackie Truax, CPA
Partner
Besides serving individual clients, Jackie specializes in small business consulting, including tax preparation, bookkeeping and QuickBooks consulting. She has a Masters degree in Business Education from Southern Oregon State College (now known as Southern Oregon University) and a Bachelor of Science degree from Oregon State University.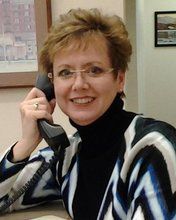 Lisa Winkelman Bruce, CPA
Partner
Lisa specializes in individual, trust and estate tax preparation and consulting. She has a Bachelor of Science degree from Oregon State University in financial management. She followed up with post-bacalaurete work in accounting and law at Portland State University.
Laura Wendt
Office Manager
Laura came to us after over 30 years of being a paralegal in prestigious law firms. She is a notary public and a certified professional assistant.
HAVE A QUESTION? WE'RE HERE TO HELP
1150 Crater Lake Ave Suite A